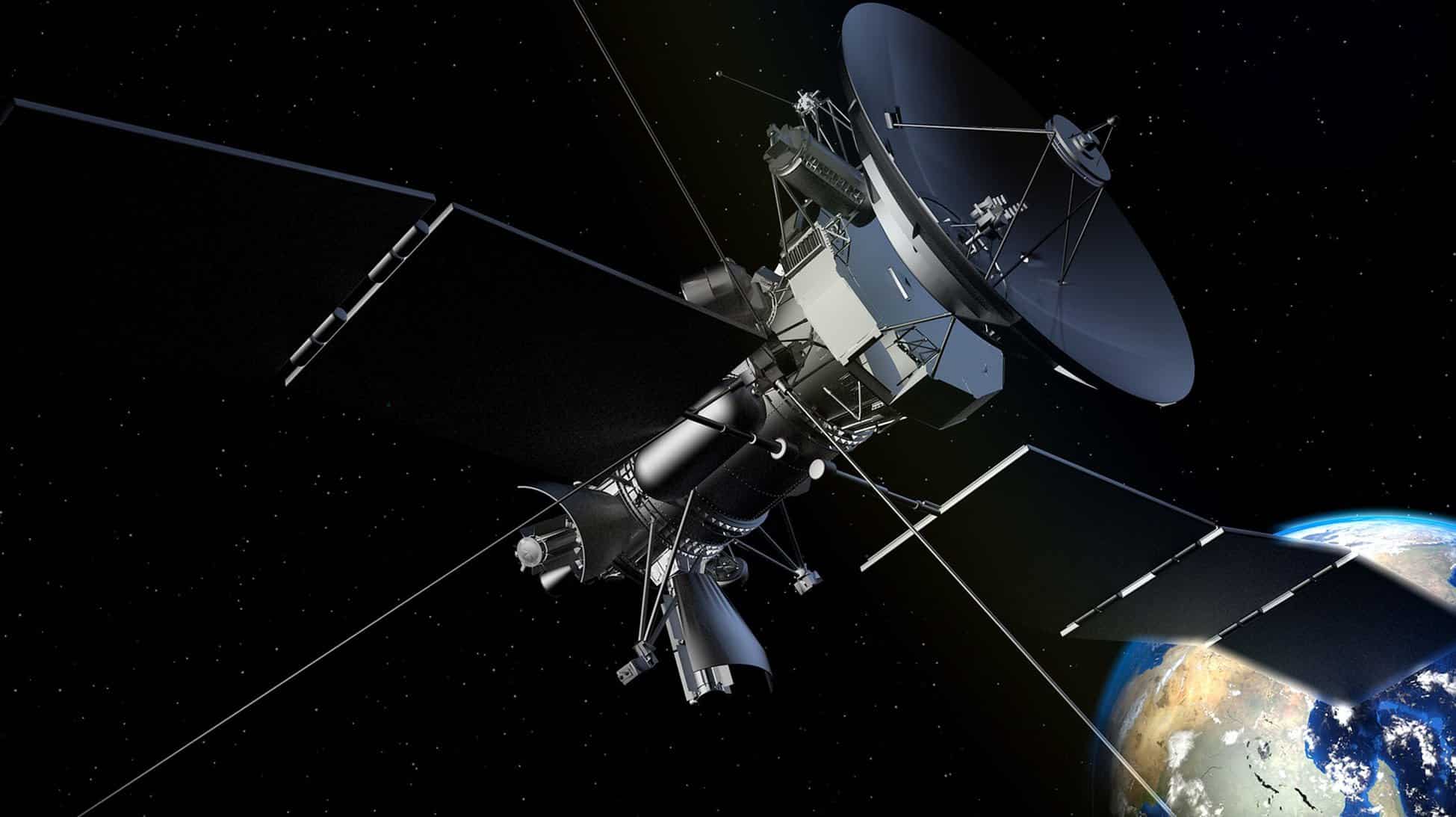 Blockstream launches the beta variant of satellite API
Blockstream, blockchain based company is all set to launch its beta variant of satellite API. The company is reported to launch the satellite to help the developers in broadcasting data. The announcement about the launch was made on 16th of January 2019, by the company.
The company has put a step forward toward their satellite service expansion; previously in December 2018, they had launched the satellite that is helping in broadcasting bitcoin blockchain worldwide. This is the company initiative to free the cryptocurrency network from a land-based internet connection and thereby strengthening the network.
The latest innovation of Blockstream will allow the use of satellite for encrypted massaging. To avail the service the users will have to pay through Lightning Testnet, and it is free for the moment. Developers can use RESTFul API to submit their message.
Although the size of the message has a limit so that it can be communicated over the time of ten seconds. It is also said that the developers should do their fragmentation, encryption and reassemble the large messages if they are in need of transmitting large messages. The satellite API will be providing low friction transmission of data.
The API is entirely "data agnostic" which means it is helpful in transmitting protected messages, alternate blockchain or global podcast, the satellite supports everything.
For the ordinary users, who are not into development work can also avail the satellite service for transmitting their messages in the encrypted form in lightning fast speed. For that, they have to submit their messages on the official website of Blockstream. The same payment method is followed here as well.
The recent launch is their phase 2 expansion, and the messages broadcasted through this satellite can be received from any part of the globe. To use the service the user has to have a satellite dish, a computer, and a few other components.
Back in August 2017 Blockstream first revealed its plan for satellite network development. The company had an idea of connecting everyone on the globe. With this anyone can use openly sourced blockchain at the same time it will be permitted. This will help in secure, anonymous and private communication of information with air traffic facilities.
The satellite is in the beta testing phase, interested developers and users can check out the technical documentation or queue up the messages on Bitstream API page.