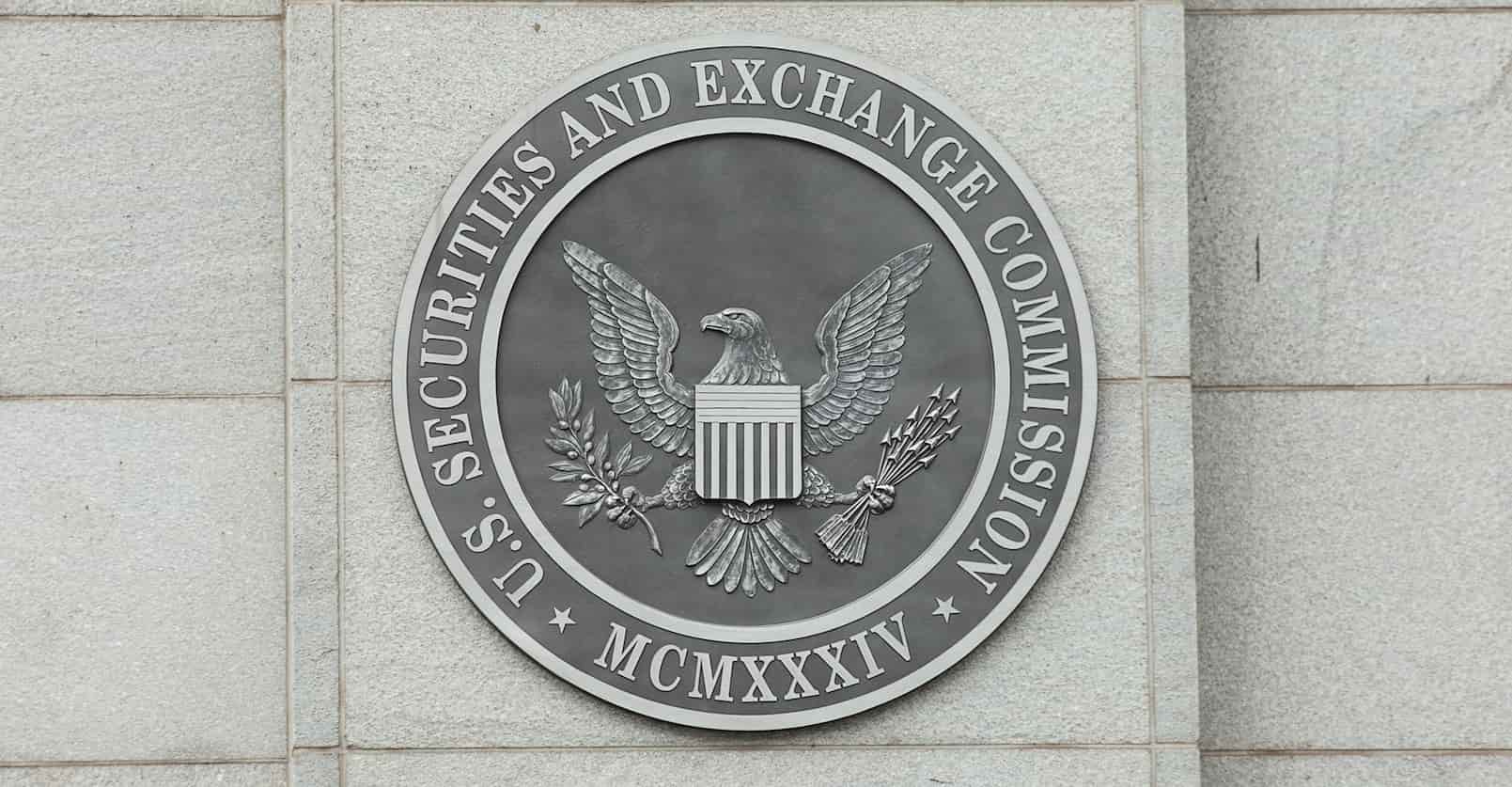 Bitcoin ETF Application Pulled Out Amidst Government Shutdown
Hampered by the US government shutdown, Cboe Global Markets Inc, has pulled out its Bitcoin exchange-traded fund (ETF). An official statement by the US Securities and Exchange Commission (SEC) said they had sent a petition to the agency to withdraw its application for a proposed rule change.
Fidelity Investments describes ETF as a basket of securities that one can buy or sell through a brokerage firm on a stock exchange. "ETFs are offered on virtually every conceivable asset class, from traditional investments to so-called alternative assets like commodities or currencies. Innovative ETF structures allow investors to short markets, to gain leverage and to avoid short-term capital gains taxes."
Experts say the rule change would have brought about the world's first bitcoin ETF. However, the SEC has been negative about approving ETF because of manipulation. In December 2018, the SEC in its update had pushed back its decision on the VanEck Bitcoin ETF to February 27, 2019. The SEC had also rejected a second attempt by the founders of crypto exchange Gemini, Cameron Winklevoss and Tyler Winklevoss, of a separate bitcoin ETF, citing concerns over investor protection, manipulation of bitcoin and fraud.
SEC chairman Jay Clayton has stressed on the lack of cryptocurrency market surveillance. Claytonhad, at the Consensus Invest Conference in Manhattan in 2018 had said that investors may not get a fair assessment of bitcoin's price. "What investors expect is that trading in the commodity that underlies that ETF makes sense and is free from the risk of manipulation. It is an issue that needs to be addressed."
In an official email, Cboe said their decision to withdraw the filing with SEC is a function of timing related to the US government shutdown. "We plan to resubmit a filing at a later date and look forward to continued discussions with the SEC."