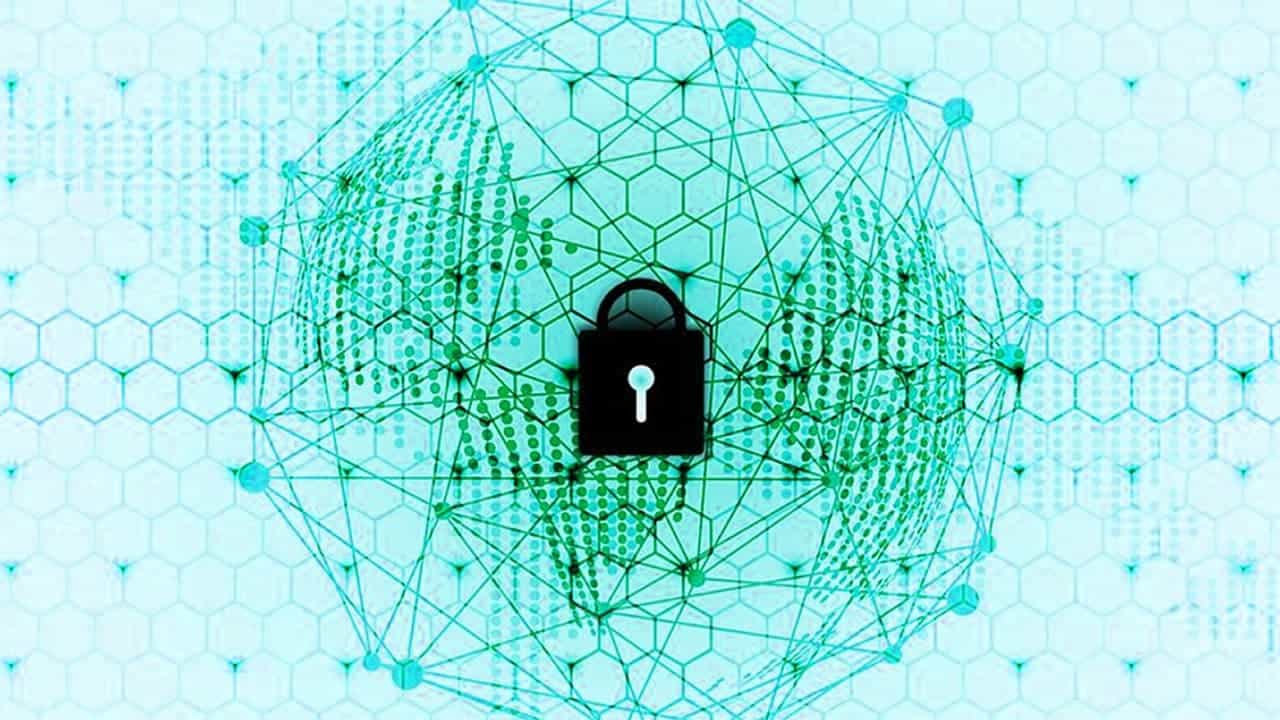 Australia A Step Closer to Legitimizing Crypto Assets
With 246 officially registered cryptocurrency exchanges, Australia is getting closer to legitimizing crypto assets. The registration process includes background checks and consideration of whether the concerned exchange presents a risk of money laundering. Cryptocurrency exchanges register have to register with the governing body, the Australian Transaction Reports and Analysis Centre (AUSTRAC). As per reports, the agency has looked into 11 exchanges and declined two registrations between April 2018 and mid-January 2019.
The Australian Securities and Investments Commission (ASIC) handles the cryptocurrency regulation in the country. And it has been very much vocal stating time and again that it does not consider Bitcoin, Ether and other cryptocurrencies as financial products. Crypto Briefing highlighted that "ASIC maintains that the legal status of ICOs and crypto-assets depends on the structure, operation and the rights attached to the tokens offered in the ICO and that merely describing the tokens issued as 'utility tokens/digital currency' does not mean they are financial products."
The ASIC Commissioner John Price in April 2018 had spoken up about initial coin offerings (ICO). Price said some people regarded ICOs as an easy, low-regulation and low-cost option for raising money. He said it could lead to immature businesses entering the market. In the month of September, the ASIC stopped a number of proposed ICOs which was intended at retail investors for making deceptive statements and not possessing financial services licenses.
However, with the number of registered cryptocurrency exchanges more than two hundred, it clearly shows that Australia and the cryptocurrency industry is moving forward. In May 2018, Brisbane Airport became the world's first to accept cryptocurrency making it easy for the travelers to make purchases with Bitcoin, Ethereum and Litecoin in retail and eateries throughout the terminals.