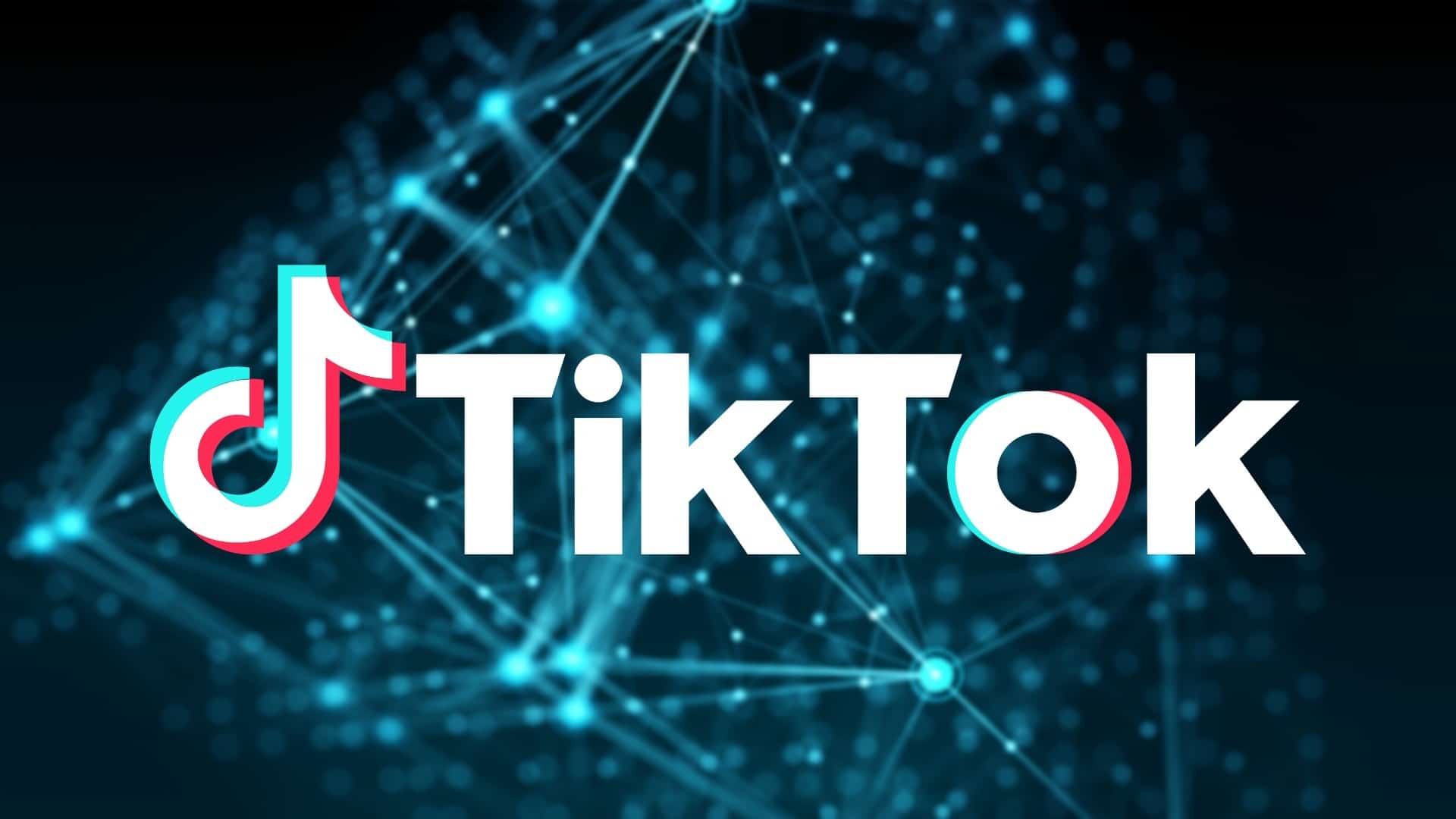 TikTok May Hasten Adoption of Blockchain Over Growing Security Concerns
Social media app TikTok which allows users to post short videos, may hasten the adoption of blockchain technology after it was found to have several security flaws.
Hackers have been taking control of user accounts on TikTok and posting videos without their knowledge. Head of product vulnerability research at cybersecurity firm Check Point, Oded Vanunu, said, "The vulnerabilities we found were all core to TikTok's systems." TikTok has released a critical update to fix the security flaw.
In December 2019, TikTok owner ByteDance launched a joint venture with the Chinese state media and ThePaper.cn operator Shanghai Dongfang Newspaper to integrate blockchain and AI with its systems. The joint venture would focus on using blockchain and AI to increase security and ensure the digital rights of short videos.
In December itself, TikTok faced backlash when it unveiled a Deepfake feature on its app. Deepfake allows users to replace persons or objects in videos with other persons or objects. The result is so good that it becomes difficult to distinguish between original and Deepfake videos.
TikTok has over 500 million users and is one of the most downloaded apps on the Apple store in the US. Thus, the security implications of Deepfake technology are very severe.
TikTok may be working in the joint venture on using blockchain technology for verification of digital content. On top of this verification system, TikTok will run the Deepfake feature. The combination of blockchain and AI will be used to check whether the video posted has been manipulated using Deepfake technology or not.
With the use of blockchain, hackers will not be able to attack TikTok as there will not be any centralized storage of user data. Also, blockchain requires several validations before data is recorded on it. All the validations have to be taken again if there is any change in the data. Thus, if a user manipulates a video using Deepfake, the manipulated video will be recorded as new data, and all the validations will have to be taken again. This ensures transparency and authenticity of digital data.