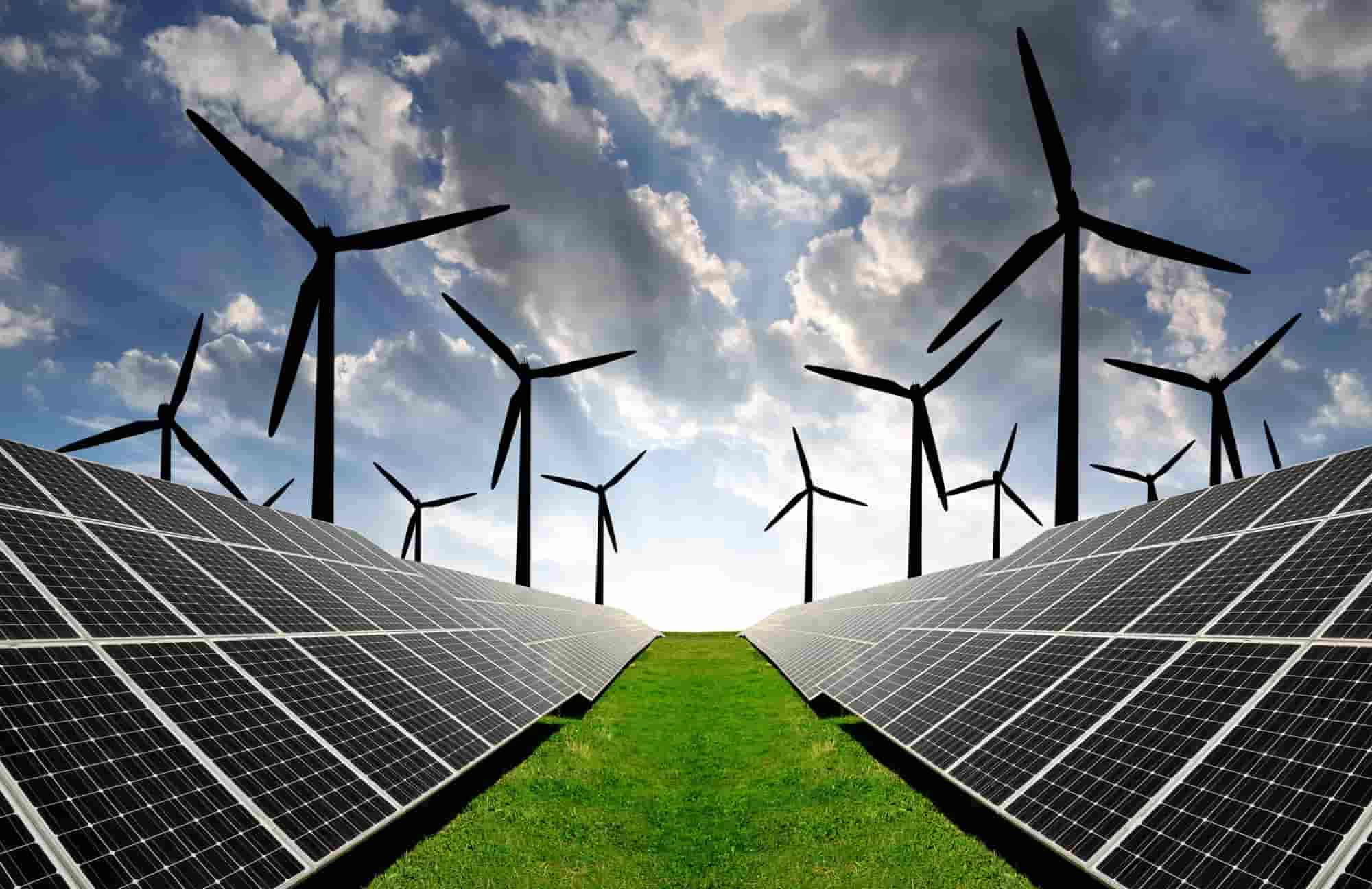 Sharing Energy Signs Deal with Australian Energy Trading Platform
Japanese solar energy provider, Sharing Energy has signed a deal with Australian energy trading platform, Power Ledger to track renewable energy consumption from 100 customers across Chubu, Kansai and Kyushu regions.
Sharing Energy is a leading provider in installation and provision of solar energy. Emiko Koga, the president of Sharing Energy, said they want to positively impact the Japanese energy market by providing affordable and available clean energy.
Japan's turn to renewable energy has come as a surprise for the world because the country's influential pro-nuclear academics and media have for long regarded renewable energy as unsafe, unstable and insecure in terms of producing a steady supply of electricity at a competitive cost. In a bid to promote renewable energy on a large scale seven years ago, more people in the government and industry are embracing the renewable energy revolution.
Power Ledger chairman, Dr Jemma Green said their venture with Sharing Energy is their ongoing effort to democratize energy across the globe. Green said this partnership is an exciting example of how our blockchain technology can make visions of implementing scalable, renewable energy solutions a reality for partners and communities worldwide. According to an official press release:
"Power Ledger will initially provide near real-time usage data to Sharing, and from November onwards Sharing will use Power Ledger's peer-to-peer platform to facilitate trading between sellers and buyers using real-time data from existing smart meters. It will verify the feasibility and scalability of P2P energy trading in Japan and allow Sharing Energy to conduct research on energy transactions via Power Ledger's blockchain-powered platform."
Thus, Sharing Energy will effectively utilize clean, renewable energy in apartment buildings and businesses etc. This will also promote a better energy system and lower carbon emissions.
Many businesses and industries are recognizing blockchain technology for renewable energy. Experts say blockchain can eliminate intermediaries. It can also create ledgers where energy consumption and production can be recorded. The technology can also monitor energy production and usage.