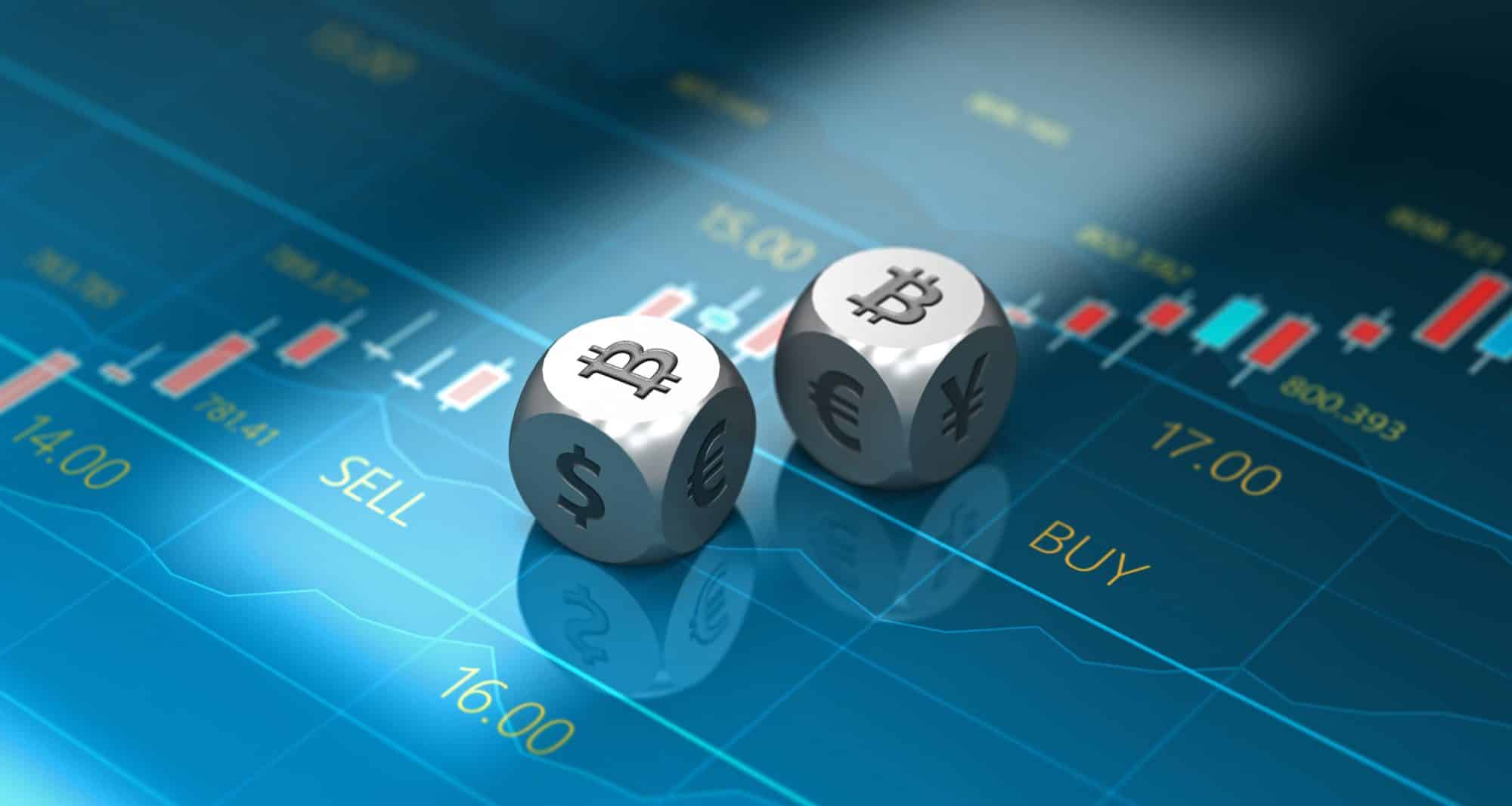 Cryptocurrency Markets Underwent Tough Phase Before Seeing Green
After seeing tough losses over a couple of past days, the top 20 cryptocurrencies are again in the green. Some of these coins redeemed themselves by registering double-digit rise over the last 24 hours.
Bitcoin, leading digital currency experienced an up over 7% trading at around $3,946 at press time. An article published by the Wall Street Journal (WSJ) stated that Bitcoin's correlation with traditional assets markets experienced a rise recently. Concerning Excalibur Pro Inc., WSJ said over the past five days; Bitcoin has traded at a 0.84 correlation to gold.
The second largest coin is Ripple (XRP) has experienced above 7% growth trading at $0.375 last day. XRP has not seen significant fluctuation during the whole week. On the other hand, Ethereum (ETH) has attained above 15% trading around $135 at press time.
Bitcoin Cash (BCH) gained over 13% growth trading at around $173 at press time while Bitcoin SV (BSV) is trading at $93.92 along with a gain of 9% on the last day. The gross market capitalization of all the virtual currencies could be $132 billion at press time, starting the day with $122.27 billion. The weekly increase was around $146.59 billion of the total market cap.
Huobi Derivatives Market has broken past $1 billion of daily traded volume cryptocurrency. The platform enables the traders to trade BTC & ETH contracts which aim to offer arbitrage, speculation, and hedging.