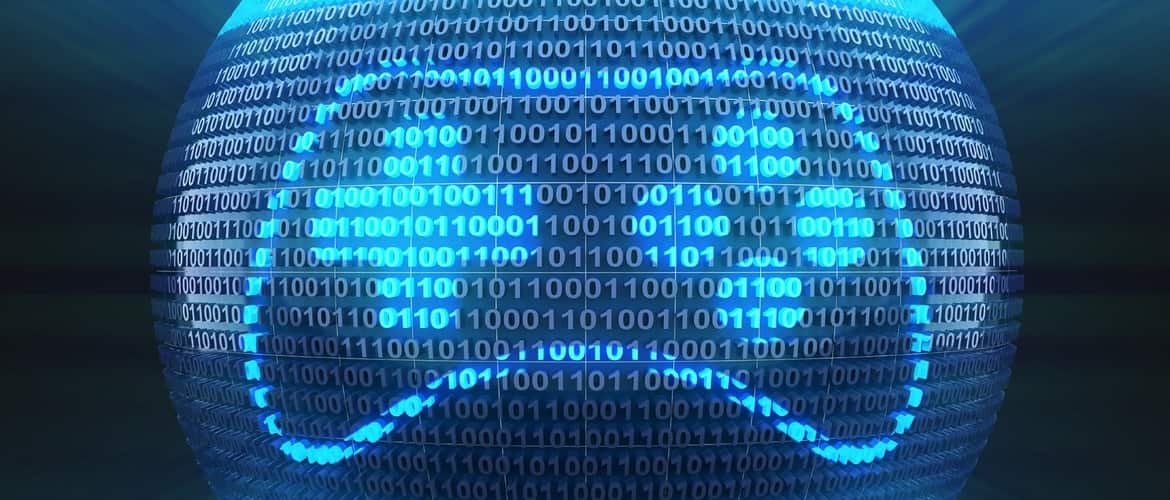 Blockchain Gaming: Why it's Gaining So Much Traction?
In recent times, Blockchain has revolutionized the way technology interacts with the real world. Although there is a limited regulation on blockchains, its adoption and popularity are gaining with every passing day. Big companies are also in favor of it, while governments are finding out ways to make it mainstream. However, the one sector that has benefitted most of blockchain and cryptocurrency is video games.
Blockchain gaming (an amalgamation of blockchain and video gaming) has added several features that stand out from traditional video games. Features like ownership, decentralized games, fair gameplay probability, in-game earning, global leader boards, and lack of censorship resistance are some of them.
The first feature that tract users toward blockchain gaming are its speed and user experience (UX). The new generation gamers are fond of state-of-the-art gaming experience, which is free from lag and are smooth to handle. Nonetheless, blockchain games are in their primitive stage and are limited to games based on trading and creating assets.
The additional feature of earning while playing creates hype among gamers regarding blockchain Games. The three ways of earning include giveaways, purchasing in a presale, and through gameplay. Giveaways are a kind of airdrops or Bitcoin faucet where small value in-game assets are distributed for performing any special task or at the time of the update to a newer version of the game. Presale is a kind of ICO listings or crowdfunding for game developers to generate funds. However, it has risks associated with it, just like ICOs. Earning through gameplay is the most popular in blockchain gaming, where gamers are rewarded for using teamwork, time, and skill.
The integration of blockchain with gaming makes the in-game virtual assets more valuable and collectible. The digital collectibles that are acquired while playing can be traded on the blockchain, just like any other currency. For developers, hosting games on blockchain reduces the need for programming an in-game currency. The purchase or transaction made in virtual assets while playing games can be validated using smart contracts adding a layer of authenticity.
Besides gameplay, there are several other ways to keep users engaged. One of such is a game community where gamers across the globe can communicate and host their gaming rooms. It provides a decentralized gaming experience that runs in real-time. The coming together of blockchain and gaming seems promising for both the industries. It is well-known that the gaming industry has the most dedicated fan base. Blockchain and cryptos share a similarity with the gaming industry in this context. Although, the primitive stage of this collision gives a lot of hope, the issues like scalability and increase in cost need developer's attention before the industry reaches its potential.