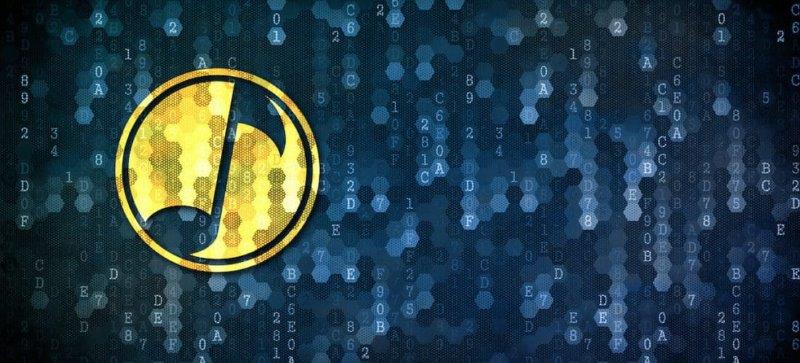 Bitfury Ventures into Entertainment Industry
Bitfury, the firm that had made a foothold in Bitcoin mining, has ventured into the music industry with its own open-source platform, Bitfury Surround. The Chief Executive Officer of Bitfury, Valery Vavilov said the music entertainment industry has evolved into a complex, competitive and technologically-driven environment. Vavilov said they want to incentivize the growth of the music industry through blockchain technology.
An official statement said "the surround platform will enable the entire music entertainment industry to streamline operations through secure transfer of copyright assets, streamlined connectivity as well as better monitoring and management systems."
Stefan Schulz the CEO of Bitfurry Surround said described the venture as an innovation for the music industry. Schulz said through the new platform, musicians will be able to monitor their output. "There is a very strong momentum for an open entertainment-related blockchain where market participants would be participating in the market venue."
The music industry has most definitely welcomed Bitfury's venture. Experts say blockchain technology will bring secure, reliable and scalable distributed transaction processing to music licensing. It replaces monolithic central systems with an approach based on interoperability among existing databases and distributed transactions.