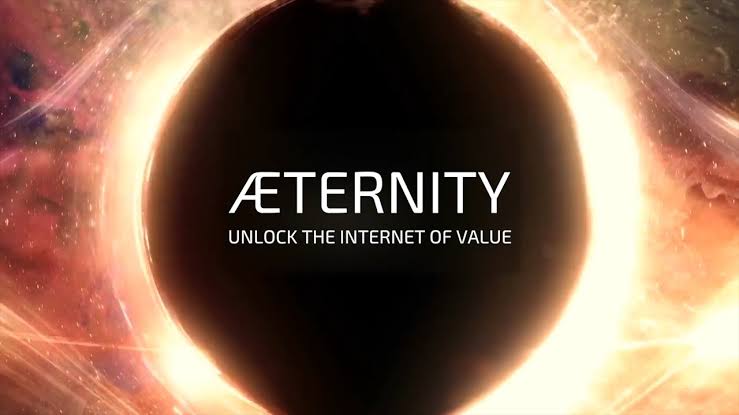 AMPnet Collaborates with Greenpeace for Renewable Energy Projects on æternity Blockchain
Greenpeace is the leading non-governmental campaigning organization that operates in 55 countries across the world. It generates around $300 million as revenue for organizing creative confrontation and peaceful protests which they use as weapons to expose global environmental problems. They also provide solutions to maintain a green and safe environment worldwide.
One of its upcoming projects that the organization is taking a keen interest in is to make the renewable sources of energy available for everyone. Renewable energy is reliable, clean and affordable. According to Greenpeace, it is possible to achieve 100% of the renewable energy, and so it is pleading the government to change the existing policies to materialize this endeavor by 2030.
To support this move, Greenpeace is collaborating with AMPnet, the Croatia based portfolio company of Æ Ventures, that provides the initial funding to blockchain projects. AMPnet is the white label platform that runs energy cooperatives and communities. Following this partnership, Greenpeace is now entitled to use the crowdfunding platform of AMPnet, to fund the renewable energy projects of the power plants across the world.
Apart from this, AMPnet has also undertaken a huge responsibility to run its technology and investment wing on æternity blockchain. This æternity blockchain address the various challenges that the energy cooperatives face, like fragmented software, limited communication, no standard payment systems, etc. It is an open-source public blockchain protocol that enables the next generation decentralized applications with high scalability.
According to Mislav Javor, the founder of AMPnet,
"Partnering with Greenpeace, a world-renowned trailblazer in renewable energy solutions is an absolute honor and we are thrilled to lend our technology and investment platform to help fund more renewable energy power plants around the world."
With this partnership, the users will now have access to the global cooperative exchange, powered by æternity blockchain that will help them to offload the development of the electricity management systems. AMP will also take care of the tax compliance of the investors by enabling the one-click investment traceability systems.
AMPnet revealed its new technology on æternity blockchain, at the conference held in Prague on 20th and 21st September, which was the first event dedicated to æternity blockchain. To add to the glory of æternity blockchain, æternity blockchain also collaborated with Uruguay Can for tracing the production of Cannabis on the Blockchain.